Welcome to S7
Giraffe Class
Teacher - Amber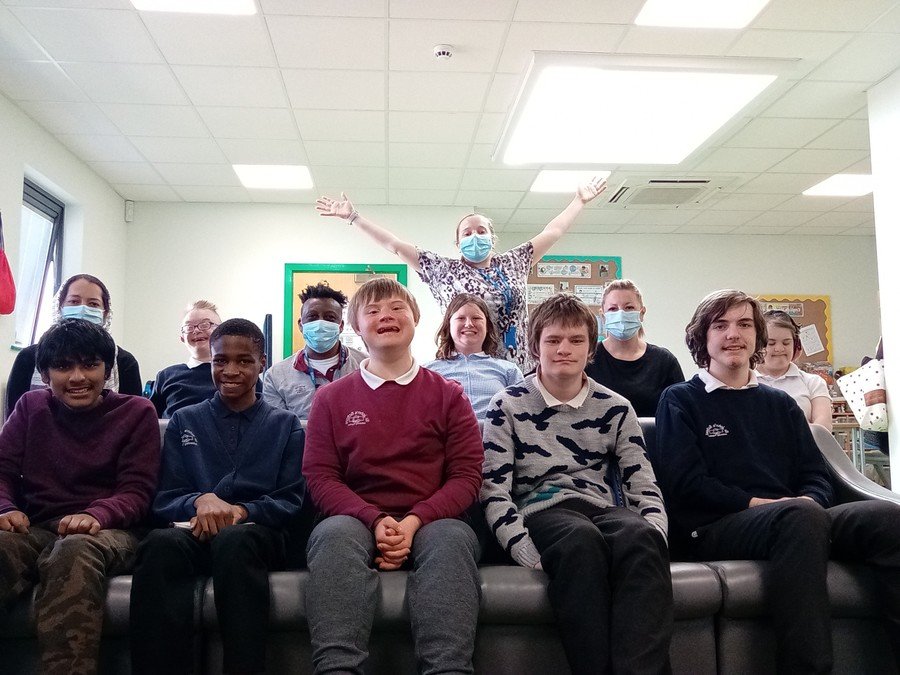 We have been busy making flapjacks in cooking.
We follow step by step recipes as independently as we can.
In guided art we have been drawing penguins and colouring them in, we follow the video step by step to know how to draw it with no help.
We have been exploring water in different ways and had great fun spraying boats to have boat races against our friends.
We explored our under the sea themed tray and did lots of filling and pouring and learning new vocabulary for under the sea and on the beach.