Welcome to S4/FE1
Hand and Heart Class
Teacher - Beckii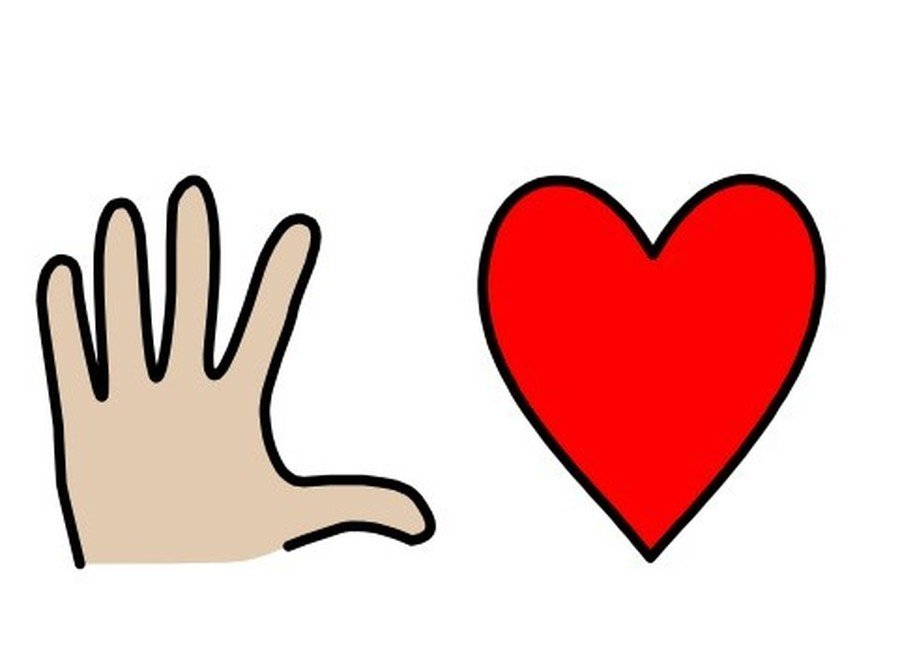 On Friday 14th May 2021 we hosted Pyjamarama Day, celebrating the importance of bed time stories.
We had lots of fun in class and experienced the sensory story of Frog on the Log, 5 speckled frogs Story Massage, Write Dance and making our own pyjamas using different fruit to print shapes.
We have been enjoying the sunshine in the Sensory Garden with our Sensory Story 'Octopants' and learning about different sounds from Under the Sea in our sound discrimination sessions.