Welcome to S2
Circle Class
Teacher - Kristie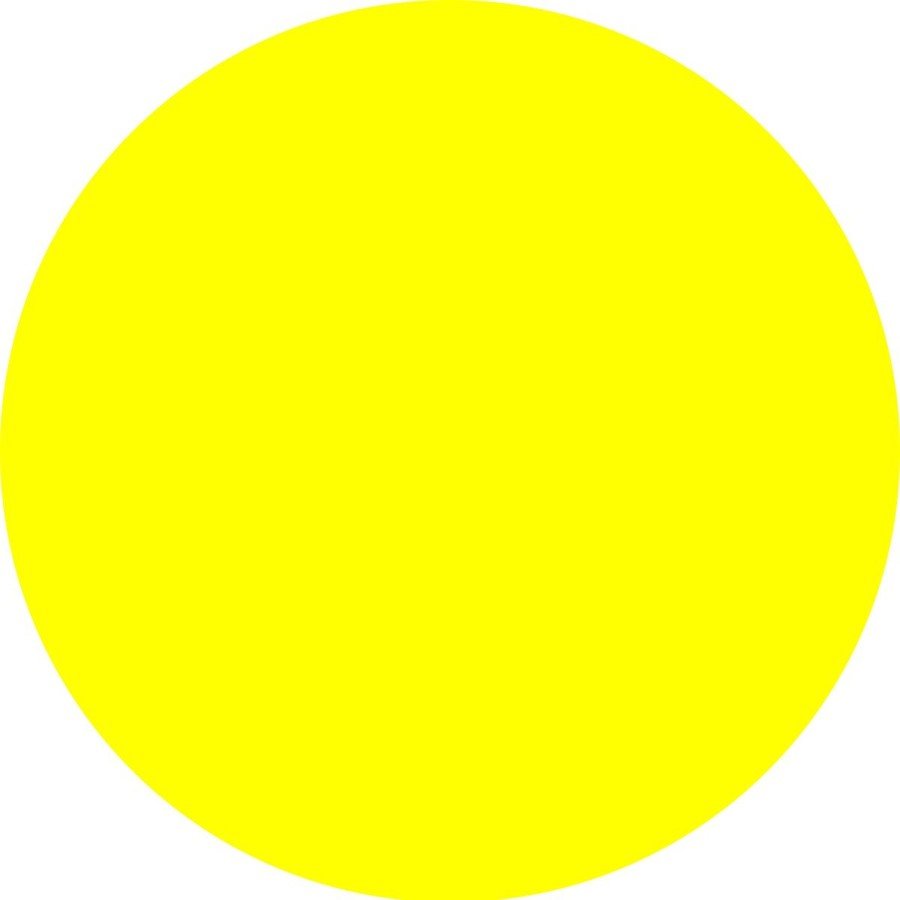 S2 pupils came to school dressed in their pyjamas and comfy clothes on Friday to celebrate Pyjamarama Day across the school. We listened to bedtime stories and made bunting with our favourite story characters. Our pupils chose characters like Simba, Peppa Pig, Stickman, James from Thomas the Tank Engine, Snail from Snail and the Whale and the witch from Room on the Broom. In S2, the pupils favourite stories are by Julia Donaldson, the pupils showed this through their favourite characters.
In cooking we have been making pasta salads.
We have been working very hard on Sounds Write. We have been spelling words and writing them neatly.
S2 have been enjoying the new sunken trampolines.
We made ice lollies with lemonade and fruit and enjoyed tasting them.