Welcome to P3
Duck Class
Teacher - Jaydene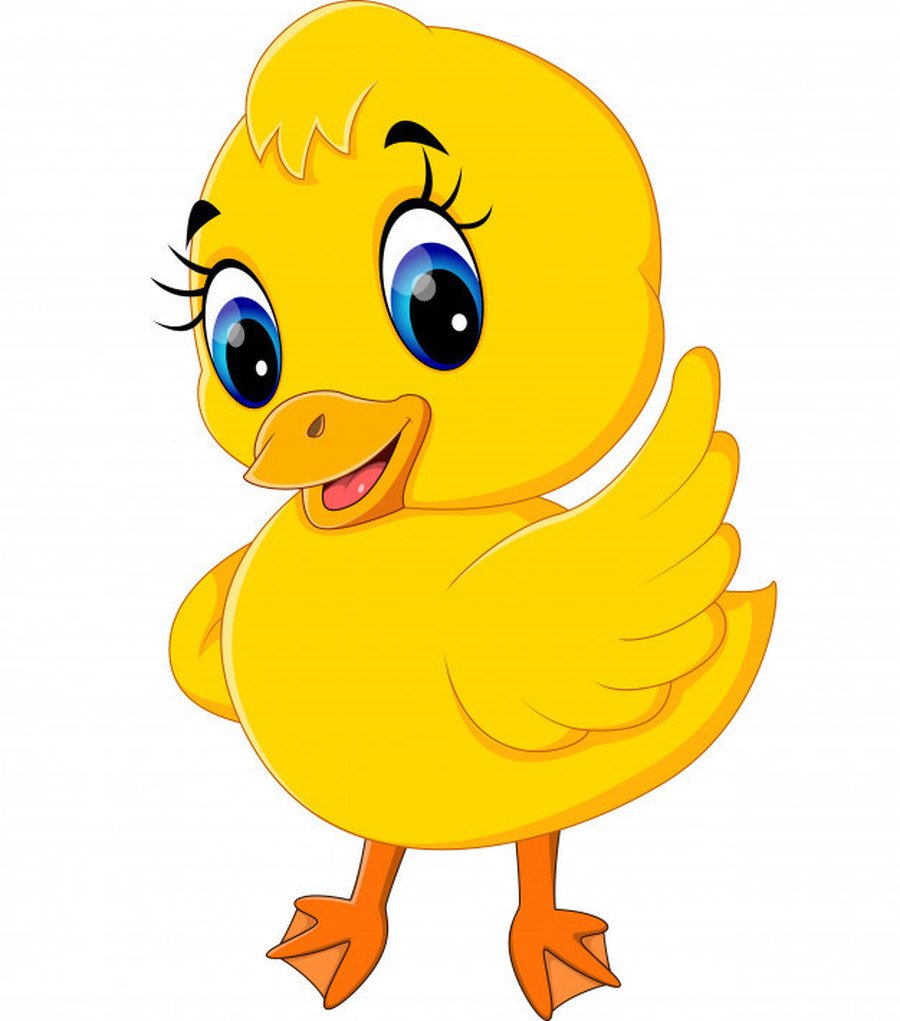 Pupils in P3 have been practicing transitioning independently. To practice this, we have been visiting the new sunken trampolines. We have been really enjoying using the trampolines.
Water play is one of P3's favourite activities. Whether it is in the pool or in the playground we will be seen enjoying this.
This year P3 have been developing our fine and gross motor skills in order to improve our mark making skills. We love to do this to music and using sensory items like shaving foam!