Homework
St. John's 'Home/School Agreement' states that: "The school will …Provide pupils with homework as appropriate"

The school acknowledges that parents and carers play a vital part in their child's education. Parents/carers work and play with their children but don't necessarily see these activities as homework.

Homework is to be enjoyable and rewarding for all involved and is intended to be a complimentary part of family life. Homework is not an additional chore and is not compulsory!

Homework refers to any work or activities which pupils are asked to do outside lesson time, either on their own or with family members or carers. Using this broad definition all pupils, whatever their age or ability can be involved in homework.

Homework set by the school will range from informal to formal tasks. Many of these tasks will be reinforcing the functional and transferable targets set in the pupil's individual education plan (IEP).

Resources for Remote Learning
Your teacher will be keeping in touch with you to check you have activities to access from home. Click here for information on our remote learning provision:
COVID-19-Remote-Learning-Provision.pdf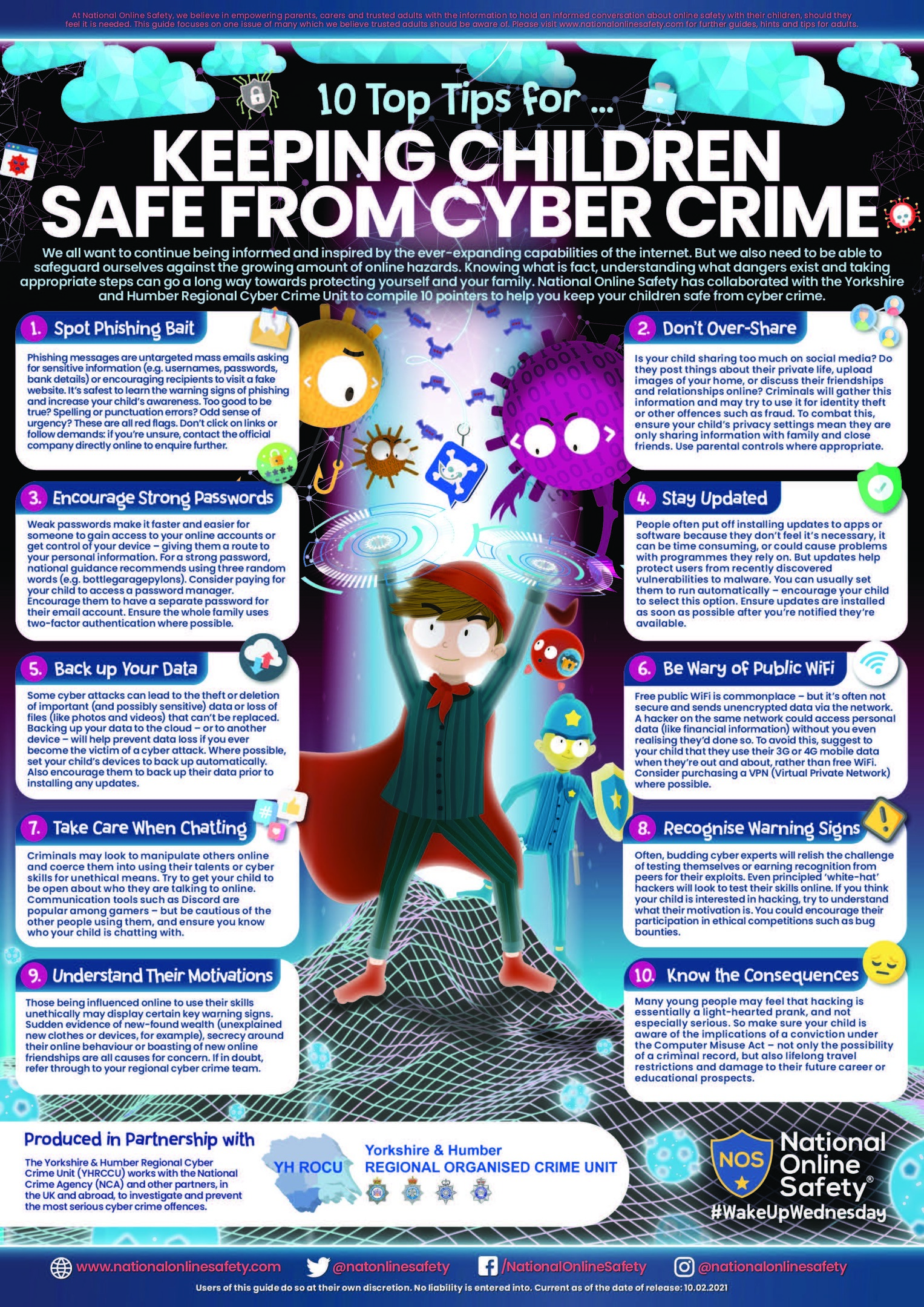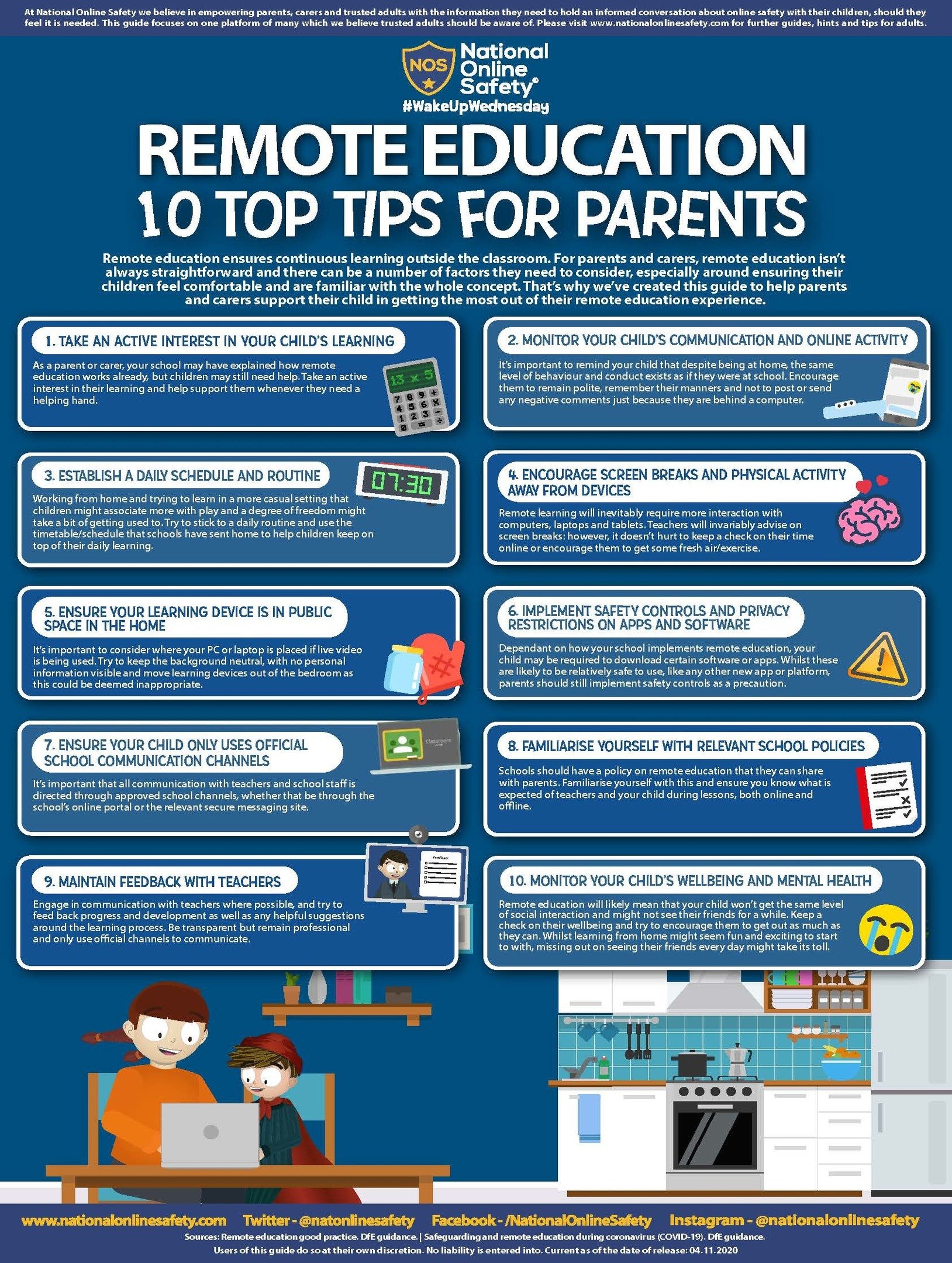 Please find below a list of suggestions to signpost you to additional resources and links that we hope you will find useful and enjoy doing with your families:
Purple Mash - Activities, games and tasks set by class teachers (families will receive an individual user name and password from the class teacher if this is appropriate):
https://www.purplemash.com/stjohn039sschool
Top Marks - Learning activities and games grouped according to age:
Cbeebies - Learning activities and games to develop IT skills:
https://www.bbc.co.uk/cbeebies
Emma Chaps – Sensory Circuit Videos. Easy sensory circuit activities to try at home:
https://www.youtube.com/watch?v=R-5r79geh9Y&feature=youtu.be
TAC PAC (Touch and Communication PAC) - Tac Pac draws together touch and music to create a structured half hour of sensory communication between two people. Free access to Set 5:
https://www.facebook.com/pg/TacpacLtd/post
AAC Calendar - Daily activities for home:
https://sites.google.com/view/escdaac/aac-calendar
General list of online resources:
https://www.gov.uk/government/publications/coronavirus-covid-19-online-education-resources/coronavirus-covid-19-list-of-online-education-resources-for-home-education#special-educational-needs-and-disabilities-send
Advice on hardware and software which may be useful when learners are at home. Includes information on free trials for paper based symbol programmes:
https://www.techability.org.uk/resources/aiding-learning-from-home/
Information pack to support parent carers of children with an ASD or LD during this time:
https://councilfordisabledchildren.org.uk/help-resources/resources/supporting-children-learning-disability-asd-coping-covid-19-isolation
Flo Longhorn - Special Apps for Very Special Learners. Links to simple apps suitable for the iPad or android device:
file:///U:/2019-20/COVID/Flo_Apps_May_2020_Edition.pdf
Twinkle Home Learning Hub
Free home learning activities, crafts, games, blogs etc. Resources are grouped by age, starting with 3-5.
A set of links to resources and activities which have been grouped according to need:
http://www.thesensoryprojects.co.uk/covid19-resources
Autism Bedfordshire - Learning activities, resources and support
https://www.autismbedfordshire.net/support-for-children/autism-bedfordshire-covid-19-support-services/