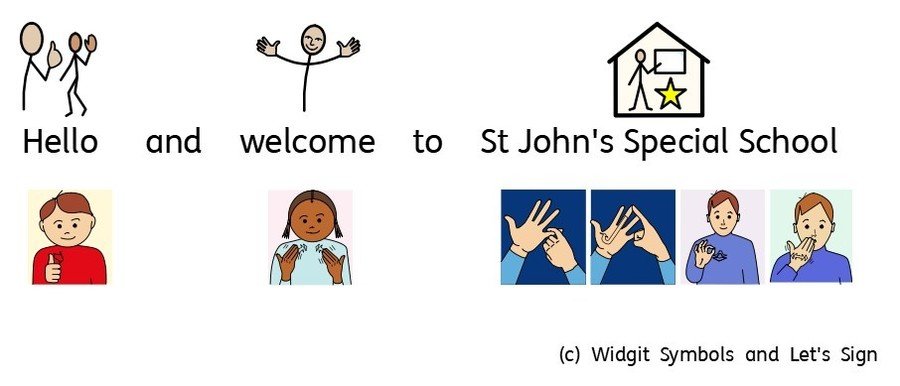 Welcome from the Head of School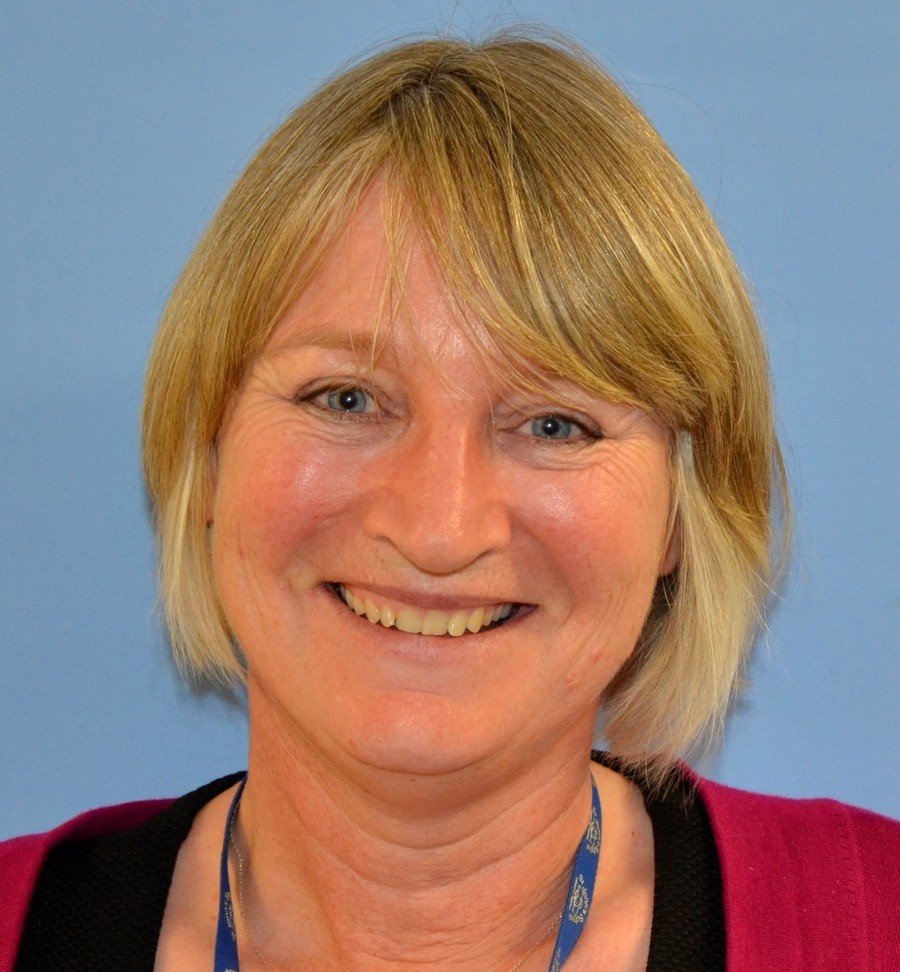 Dear Families and Friends
I would like to welcome you to our school website.
St. John's Special School and College provides a specialist and happy environment through which our pupils, professionals, parents and careers "Achieve Together". We are very proud of our school which has now been judged outstanding in five successive Ofsted inspections, including our latest visit in June 2018.
We welcome support and involvement of parents, carers and families and we aim to work closely together. The FamCom Group meets regularly to discuss relevant school issues and we hold Family Drop ins for different areas. Don't forget the SJPTA who also welcome help with fundraising and arranging lovely events for our pupils and families. During the COVID pandemic, meetings are virtual through Microsoft Teams or Zoom.
Our pupils have returned to school and have settled back into a more normal routine. We continue to work in "Bubbles" to reduce infection transmission risk. Pupils and staff have adapted well and we are resuming our normal activities again. Mel Wooding, our Family Support Liaison Professional is also keen to help and support families, so please contact her as required.
If you would like to see how we are managing the risk around the COVID 19 pandemic, please see our ongoing Covid 19 Risk Assessment This is regularly updated to reflect changes in government advice or the local situation, but please contact us if you require further information.
If you have any concerns then please contact us at school. We will do our best to help you. The website should provide some information, but if there is more you need to know, then please get in touch.
Please feel free to contact me to discuss how we can work together. I can be contacted through the School Office on 01234 345565 or via email on sjs@biltt.org.
I look forward to hearing from you.
With best wishes

Antonia Drysdale

Head of School